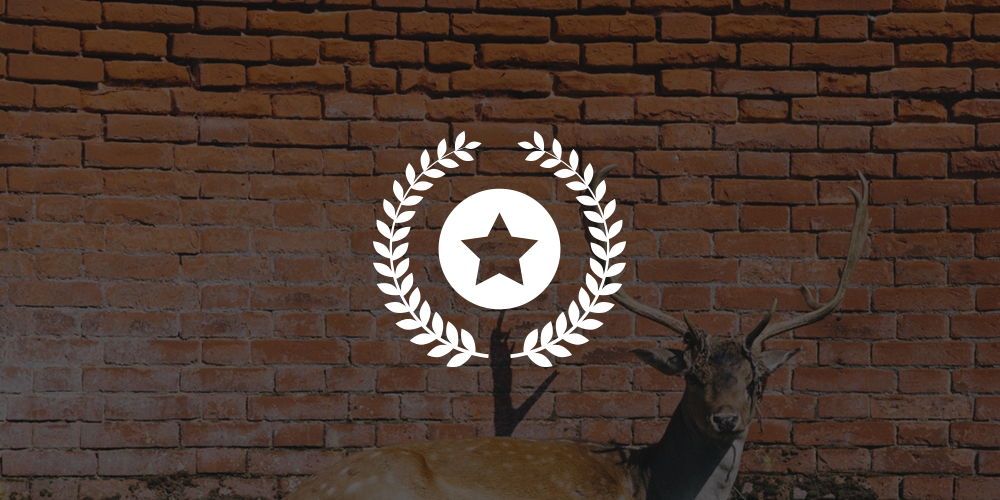 Did you know that Verda Design actually specializes in web design and web development here in Winnipeg? We've been getting allot of inquires as to if offer web design and development services here in Winnipeg. Yes, we design for more than just print and we are very proud of the service and product we can offer. Therefore, we thought we would write a brief post highlighting our local Winnipeg web design services.
We are proud to be a local Winnipeg web design and web development company. We love to see local businesses of all sizes grow here and flourish. We have numerous web design services that help grow your online presence. A website is much more than just information about your business online. It is a way to interact and engage with your customers. We have to tools to take your websites to the next level.
Here are a list of our Web Design and Development Services:
Custom Web Design in Winnipeg
We do not use any pre-made template so your website will never look generic or like sometimes else's. Your website will be unique and truly showcase your brand's essence and be geared to your target market. Your company is not like everyone else's, so why should your website be? Read about what are clients are saying about us.
Content Management System Websites
We build our websites on what is referred to as a CMS. This allows you to edit text, post new images and blog post any time you would like. CMS work from small websites to e-commerce websites. We also will give you one on one training on how to use your new website. The CMS we use include: WordPress, Drupal  and custom content management system.
Responsive website design is the key to our mobile websites. Responsive website design a sure way to make sure that your website will work on any mobile device, ipads and other devices with different screen sizes coming out in the future. It is becoming more and more important to have a website that is easy to read and loads quickly on these devices or the user will simply leave your site and look elsewhere. With the process we use we ensures that this won't happen. Read more about responsive web design.