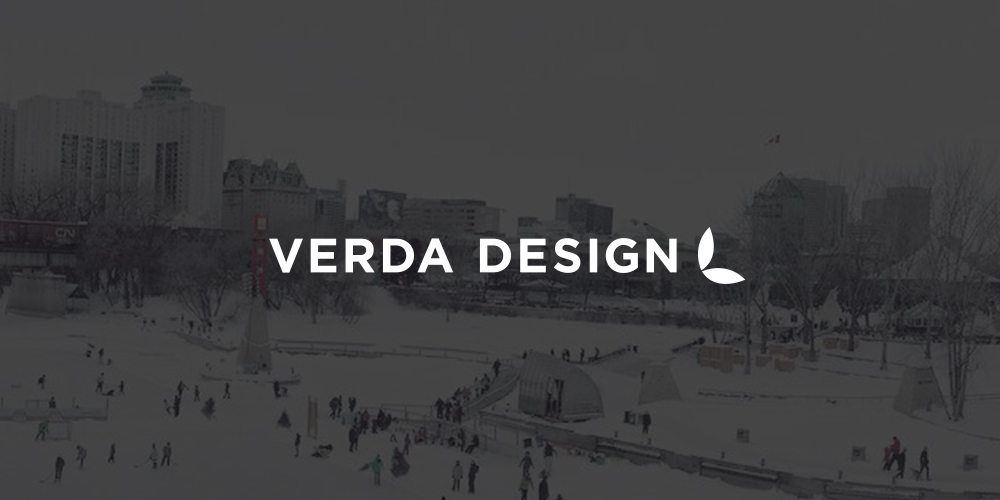 History of Our Web Winnipeg Company
This year we are going on our 6th year in business! We started our web design company in 2010. Since that time we have learned and grown and always strived to bring cutting edge technology and sleek modern graphics to Winnipeg. As far as we know we were the first to offer responsive web design in Winnipeg and that has been our speciality.
We are proud to say that all of our websites are made 100% from scratch, meaning we do not use any templates and each website is as unique as your company. We love getting into the work and giving each project and client the attention they deserve.
Thank You To All Of Our Clients
We would like to thank all of our clients who had faith with us when we started out and have grown with us. We are thankful for all of our amazing clients, both old and new. We are truly grateful for your loyalty all these years. We couldn't have done it without you!
Exciting Services To Come
In 2015 we are coming out with exciting services for our clients to take their websites to the next level. Some of these include on-line marketing and advanced search engine optimization packages. We are very excited about the upcoming changes happening at Verda Design and we know that you will be too. Please check our web design services page or view our blog for the latest on these services and other Verda Design news.
In Conclusion
We love the experience of watching our client's businesses grow. They have become much more than just clients to us. They have become friends and amazing people that we are proud to work with. Moving forward we will continue doing our best to service our clients in the ever changing on-line market. If you are an existing client or a new client feel free to contact us to see what we can offer you this year. Whether it is updating your website, SEO, or on-line advertising. 
Cheers to year 6! May you all have a prosperous year as well! ​