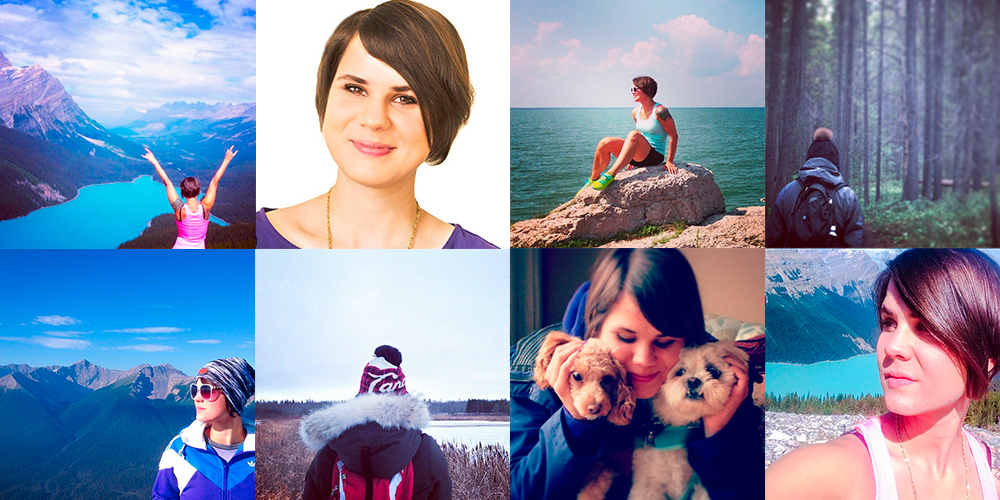 We are pleased to announce that Madison Zyluk, founder and creative director of Verda Design is a finalist in this year's Woman Entrepreneur of the Year Awards. The award recognizes women in Manitoba who have achieved exceptional success in growing their businesses locally in Manitoba. Madison has been nominated in the young entrepreneurs category. 
The Early Years
Turning 27 this June, Madison started Verda Design immediately out of college at the age of 21. Verda Design is now in its 6th year of business and Madison has been instrumental in ensuring that they deliver the highest quality web design and creative services available in the province.
A Note From Jordan
Working with Madison Zyluk has been an honor throughout the years, her creativity, drive, ambition and care for each project has made our work, results and our customer experience outstanding. Madison's vision for Verda Design has come to fruition. Her mission was to create a web design company where art, technology and strategy meet to create functional and beautiful websites. Verda Design has clients throughout Canada, over 200 clients and Madison has worked on over 1000 projects since 2010.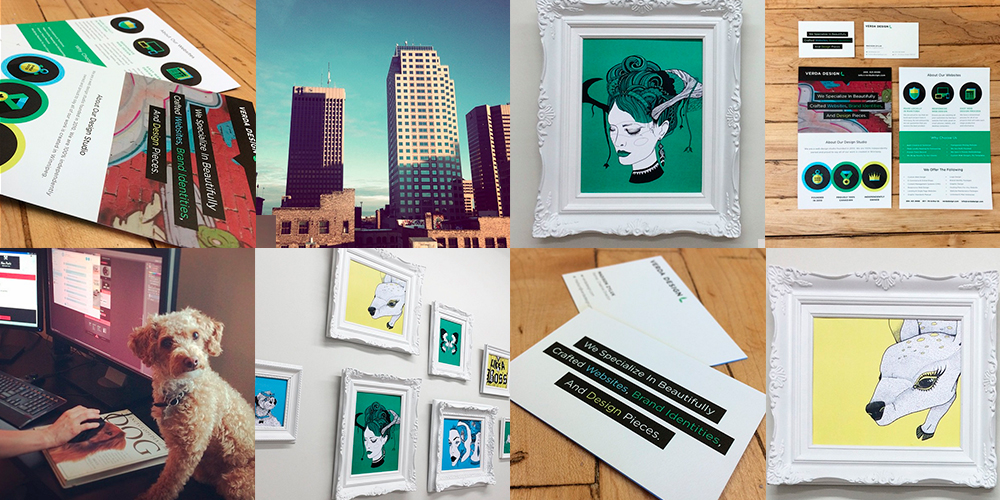 I've taken this statement from Madison as I believe it sums up her dedication and tenacity that was apparent in her from the beginning of starting the company to the present day.
"I felt an immense sense of responsibility to every client that chose me and my company. I knew what entrusting a business to a 21 year old who was fresh to the business world and design industry meant. I felt (and still do) a personal responsibility for seeing that my clients succeed and that their projects reach their full potential. Clients are trusting me with their business, their livelihood - they could choose anyone and I don't take that lightly. I put all of my energy and abilities into my work. My motto was a quote from Oprah Winfrey, which I had on a sticky note above my desk, that read "Be the best because everyone always remembers the best." These words have served me well and have been in my mind with every project I have taken on."
Throughout her years at Verda Design she has also made an immense effort to give back to those in need and causes that she believes in. We have taken on one gratis or pro-bono project each year and given back to the community through volunteering our services. Madison's father was diagnosed with Multiple Sclerosis (MS) when he was 19 years of age and she has made a point to assist the MS Society throughout the years as well as help to raise money by participating in the MTS Biking Bison Team for the for MS Bike Tour. She has also been active in the local dog rescue community and has even gone out garbage picking up on her free time to help the environment and the city.
How To Get Tickets
Join us on May 14th at the RBC Convention Centre to celebrate these 22 amazing women who are finalists in this year. For tickets for the Woman Entrepreneur of the Year Award dinner are $135 + GST; they are available by calling 204-295-1512 or online at www.wbom.ca.