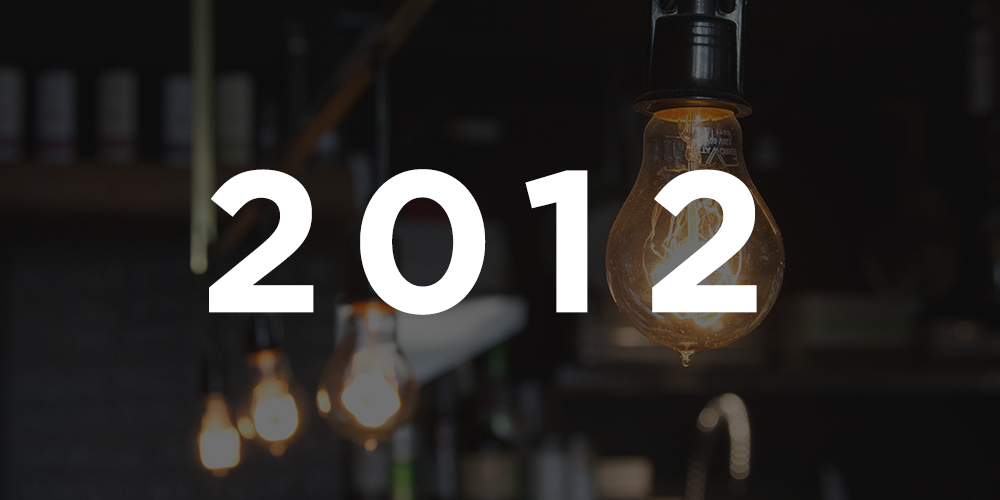 A lot has changed in web design and development in the past few years. Websites now serve a multitude of purposes. They are no longer only static pages that are difficult to update. With the changes that have occurred, websites have become a way to help you communicate with clients and customers, engage your users, and let the website owner take control of their content. So how does your current website rank? Is it ready for 2012? 
Social Media Integration For Your Website
Social Media on your website will give users the chance to easily share information of your site and connect with you on social networks. Social media isn't going away so learn to love it and get on board!
CMS

 Website

CMS stands for content management system, this gives you control over the content on your website. This means you no longer have to call your "web person" to make a text change on your website. Take control over your content! You will love this!

 
Mobile Website Design
Mobile is the future. If your website isn't mobile friendly you may be missing out on many opportunities. If you website is hard to read users are more likely to simply leave your website and look elsewhere. Responsive web design is a great way to make sure your website will be seen on mobile devices.
HTML

5

&

CSS

 3

HTML 5 & CSS 3 are taking over the web. They provide some of the same features of flash while keeping all of the advantages of a pure HTML and CSS website. Many new websites are now being built using these technologies so don't get left behind.

 
RSS

 Feed

You may have seen this little symbol on websites before. This is called an RSS Feed which stands for Really Simple Syndication. Users subscribe to your feed to view your recent posts when they are published.

 
Have a Blog on Your Website
Having a blog on your website is a sure way to keep your content fresh and add numerous pages to your website thus increasing your traffic and rank. Blogging can be really fun if you enjoy writing. If you don't like to write, there are many great copy writers out there that can write articles for you for a fee.