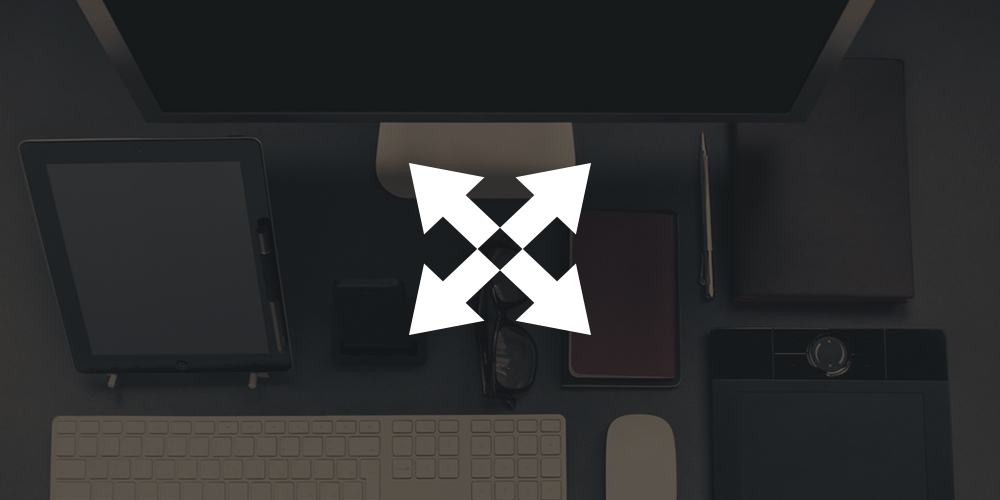 Responsive web design is becoming more important than ever for any website that wants to have the best success in their SEO efforts. There are several reasons why it is now one of the most powerful component of a website that is geared towards generating traffic, keeping users on your page and your overall SEO platform. Below I will explore and provide further explanation about how and why this is becoming such an important factor.
Google 2013 Hummingbird Search Algorithm Update
Google's Hummingbird Algorithm update that took place on September 26 of 2013 is a large reason why it is now important for your website to function on mobile devices and tablets. This update added new features to Google's search algorithm that, amongst other factors, prioritizes websites that work on mobile devices.
Responsive Websites Can Reduce Bounce Rate
Mobile usage is constantly increasing world wide. This means that if your website is not up to mobile standards you will be losing users viewing your website on mobile devices such as tablets and smart phones. So how does this impact your SEO and ranking on Google? Well for starters Google takes into account how long users stay on your website. If your bounce rate for users visiting your website is high one of the factors may be a poor mobile user experience. A high bounce rate can negatively effect your SEO by telling Google there is an issue with your website and users are not finding the website useful or functional. This is when responsive web design can save the day.
Google Suggests Responsive Design For Mobile Configuration
There are several ways to make your website mobile. The best is responsive web design. Take a look at the web masters tool where Google shows a chart actually comparing the 3 methods of mobile configuration. Google states that is recommends responsive design for its mobile usage. This way it is easy to have your URL and HTML code stay the same. It used to be that you had to have a separate website for desktop computer and one for mobile. Responsive design puts them all into one.