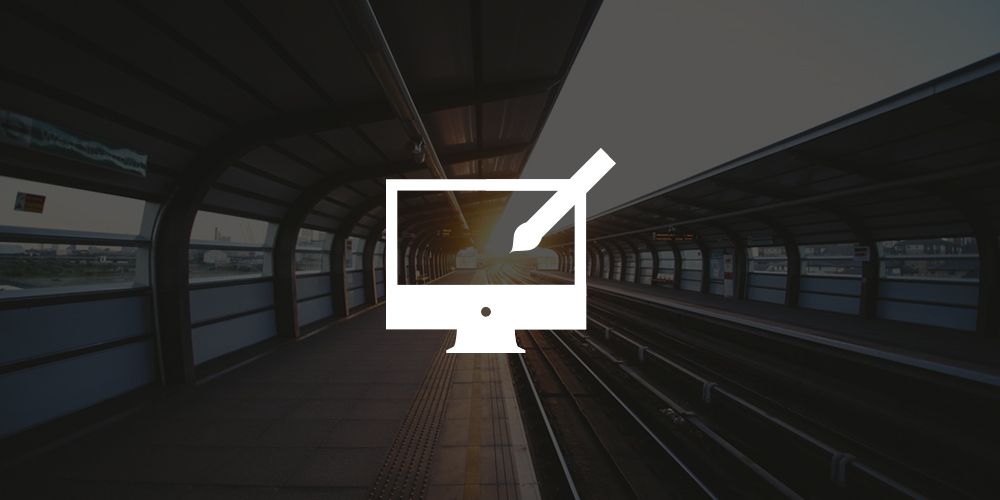 While you are revamping your website and having a new web design created it is a great time to refresh your brand's look as well. Whether this is a complete redo or a simple update, this can be a great way to attract new customers. Below are a few reasons why you may want to consider having both a web design and brand identity overhaul at the same time.
Your Website
&

Brand Will be Consistent

If you are opting for a new, sleek, modern looking website shouldn't your logo and brand have the same feel? Having an outdated logo on a new website is like bringing your flip phone to an Apple conference. It will stick out like a sore thumb and look unprofessional.

 
Ensure Your Branding Is Current
All too often that companies forgo updating their brand stating a fear of alienating current customers. The fact is that your customers have come to expect it! Even big name brands have updated their brands over the years. Some updates have been subtle but others have been bold and drastic. Times are changing so ensure that your brand is too.
Reveal Both Website
&

 Branding

Having both your website and branding update completed at the same time and then revealing both are a great opportunity. As much as we fear change it is a part of life and staying current. You may be attached to have what you have however it's possible to maintain its essence while ensuring it appeals to your target market.​