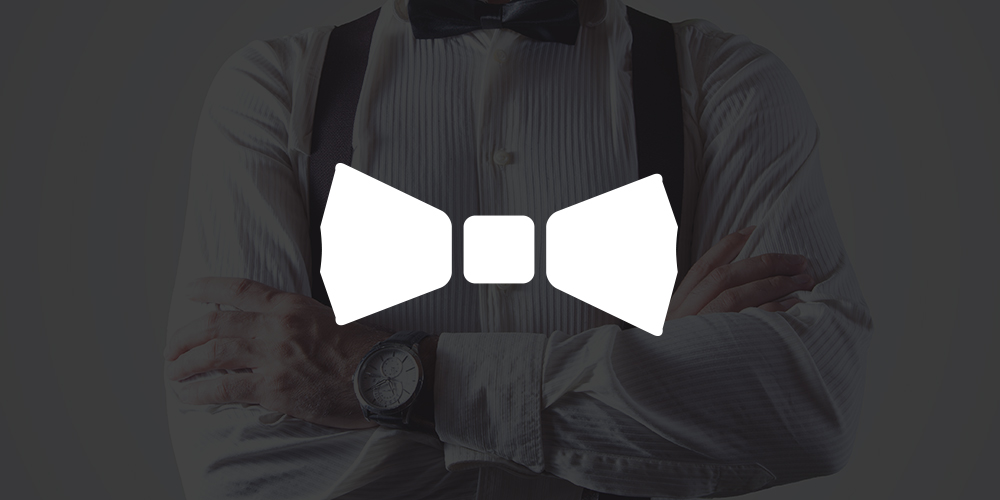 We were invited back to the U of M to speak a second time about our responsive web design process. We changed up our talk a bit the second time around and gave numerous tips that we learned on interacting with clients and ensuring that creating a website is positive and enlightening experience. We are extremely grateful to all of our clients for choosing Verda and we shared some great success stories about how a well built website can take any business to the next level.
Mobile Web Design Services in Winnipeg
We do not only design and develop mobile websites but websites that can be scaled up and down to any screen size. This means that any time a new handheld device comes out with a new screen size the websites we build will be able to adhere to that resolution without the need for further coding. We elaborated on the intensive process from meeting with clients to the final website and all the steps in between.
This was a great experience for us and it felt great being able to share our knowledge with the students. We wish them all success in their future endeavours. We would also like to thank Christina Penner for the invitation!