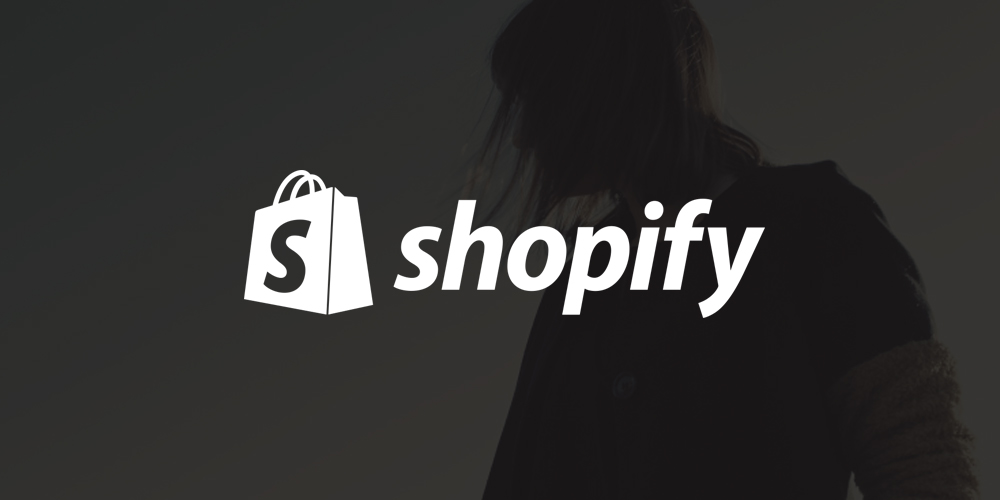 Do you need an easy e-commerce website solution for your Winnipeg based business? Shopify is a quick and inexpensive way to get started if you're on a budget and pressed for time. We can help you with the web design and the overall set up throughout the process.
Why Use Shopify For Your Winnipeg Website?
There are several options for e-commerce websites and the price ranges can vary drastically based on the features you require. Custom e-commerce websites can be more expensive and customizable but for those looking for a alternative with a specific budget in mind, Shopify is a great well-rounded solution. If you are thinking of starting an online business or simply want to expand your existing business to offer products online there are many aspects to consider. Below we will explore some of the advantages and disadvantages to using Shopify for your website.
What Are The Benefits Of A Shopify Website
The set up for Shopfy is much faster than a custom e-commerce website on another content management system or platform such as Magento, Drupal, or Joomla.
The user friendly back-end interface is great for those don't possess the best computer skills. The back-end is clean and simple and direct. It doesn't use a bunch of tech jargon and is relatable and easy to understand.
Shopify has simple and easy to use product management system that is easy for you or your staff to update. They offer a variety of templates for various industries. Some of these include clothing, fashion, jewellery, furniture, toys, games, and much more. Depending on what industry you select many of the products have built in ability to include product information such as size and colour. Many built in and additional features that can be added. Some of these features include multi language support, on-line refunds, tax and shipping calculation, email capability,

SEO

, customer accounts and built in analytics.
What Are The Disadvantages Of a Shopfiy Website
It is not open-source software. Shopify is a hosted option meaning there is a monthly fee attached to the product and you do not own the website if you move away from Shopify. The fee is however very reasonable for what you get.
Less customizability as open source platforms. This becomes an issue if you need your  website to provide a specific function that is not likely to be available with their current plugins. Some open source options may be easier to create custom functionality.
You are locked in with Shopify. Right now Shopify monthly prices are very affordable when compared to a custom e-commerce solution but when you have everything set up with them they can always change their pricing and it is going to be more difficult to move away from their service.
​In conclusion, if you would like to learn more about Shopify websites vs. custom e-commence websites on open source platforms come talk to us today. Both can certainly work but it really depends on what your goals, budget and long term strategy for your website is. We will be able to answer any questions and suggest what is best for your business.