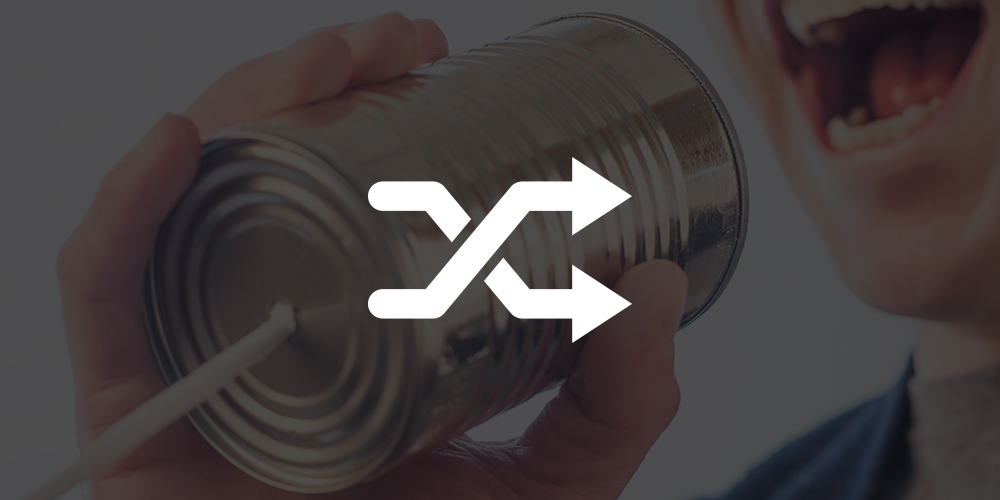 The key to good branding is having a solid brand that works well and is consistent in numerous offline and online applications and is memorable in the eyes of the public. In this article we are going to give you some simple tips for your social media brand strategy.
Brand Consistency
Keep your brand pages consistent across all of the social media platforms. This includes your brand name, profile picture, colors, and copy tone. Keeping a consistent look and feel is important to make it easier to find your brand wherever you decide to set up shop. It will also help users in recognizing your brand if they come upon it by chance and they will be more likely to check you out to learn more.
Connect Other Social Networks
Many social networks such as Google +, Linkedin and Facebook allow you to connect some of the other social networks you participate in. It is a good idea to do this so users can add you on as many networks are possible.
Add Your Location and Contact Information
Always remember to add your location and contact information on social networking sites. This makes it easier for users to find your location quickly and easily. If users have a hard time figuring out a way to get a hold of you, you will likely miss out on many opportunities.
Engage Your Audience
Social media networks are a great advertising platform. Unfortunately, people aren't going to want to add a brand that does nothing but berate them with advertisements. Take the time to engage your audience. Ask them questions about what they like about your products and remember to always respond to enquiries.