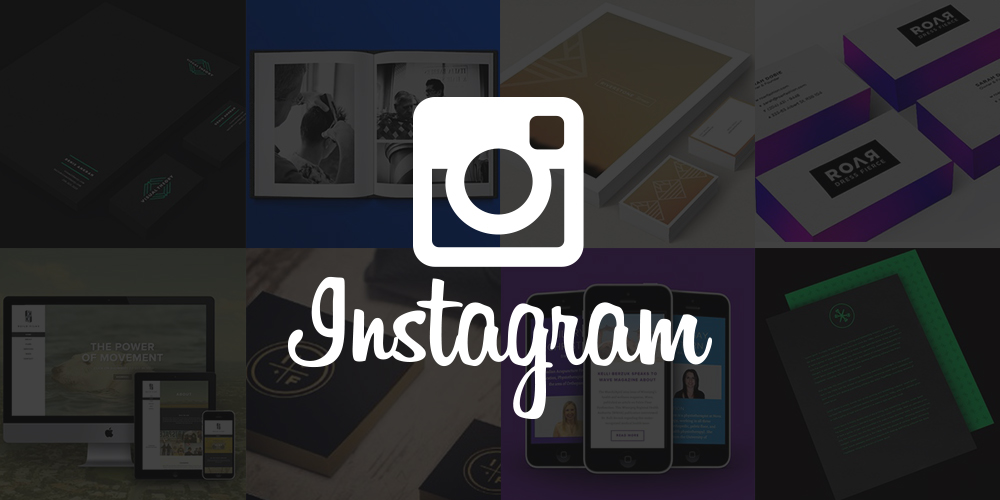 What is Instagram?
Instagram is a social network service that allows users to share photos and videos. It was launched in October of 2010 and has since gained popularity with over 100 million active users.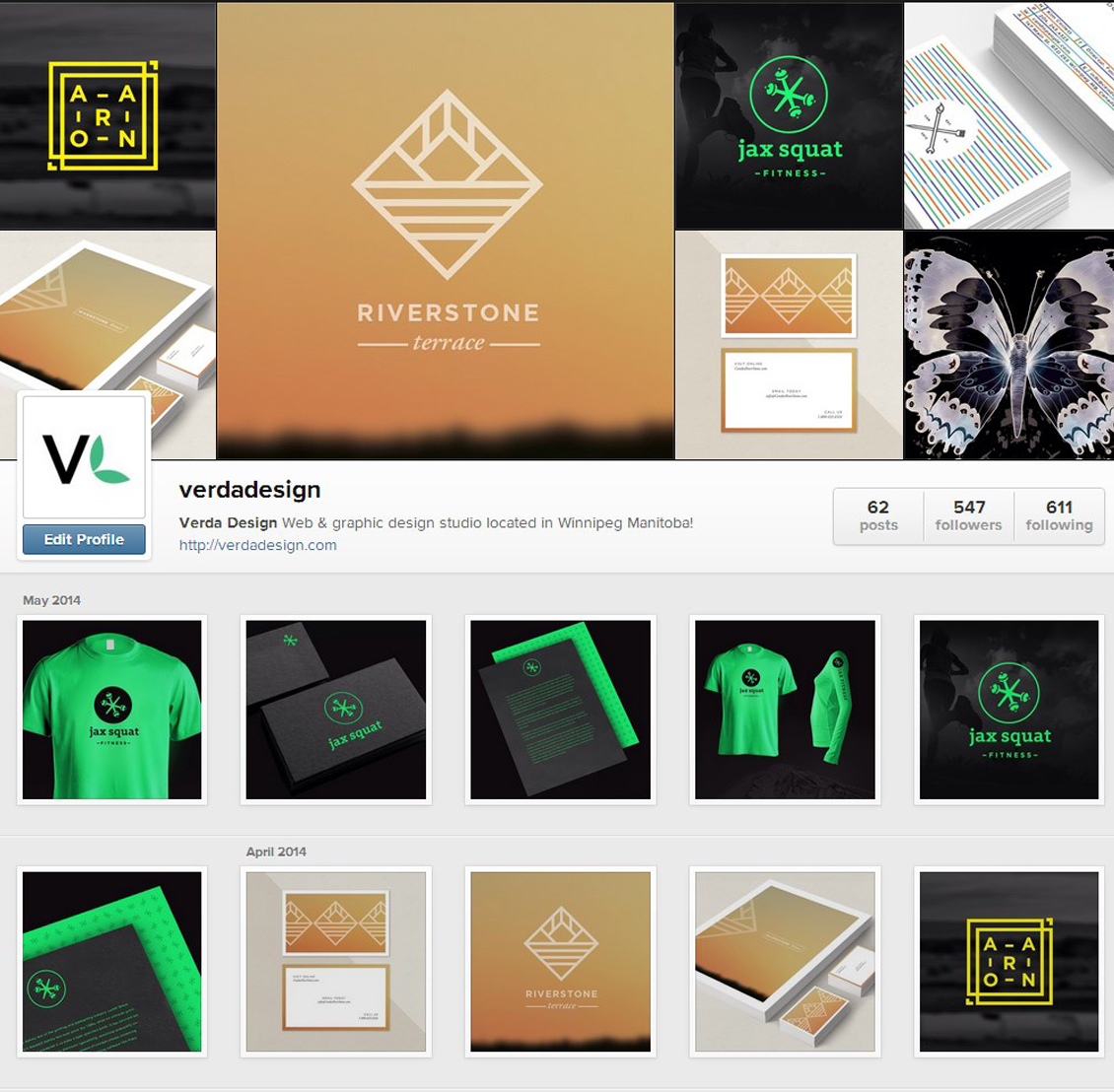 Use Hashtags to Create a Following
Like other social media platforms such as Twitter and Facebook, Instagram uses hashtags (#) to allow users to search through categories, trends and subject matter. When user search for various search terms by using hashtags, your post will come up in the results making it more likely for other users to see your post.
Use High Quality Photos
Instagram is all about beautiful and unique photos. Ensure that the photos you put up showcase your brand and/or products in the best way possible. Take the time to create an image that others will want to like. You can even use the filters on Instragram to make your photos have different effects.
Add A Caption to Your Photo
Adding a funny comment or a bit of background information about your photo goes a long way. User are much more likely to engage with you and comment back. A great example of this would be National Geographic's Instagram. 
Spread The Word Your On Instagram
Gaining a following on Instagram can leverage your other social media platforms to grow ​your user base. By using other social media platforms and telling them that you are now on Instagram you will likely receive a large number of users to follow you.
Follow Back
&

 Comment

Your users love when you engage with them! It's always a good idea to follow legitimate followers back and comment on their posts. It shows that you are interested in them as well. Also make sure to always answer the comments you receive on your posts.