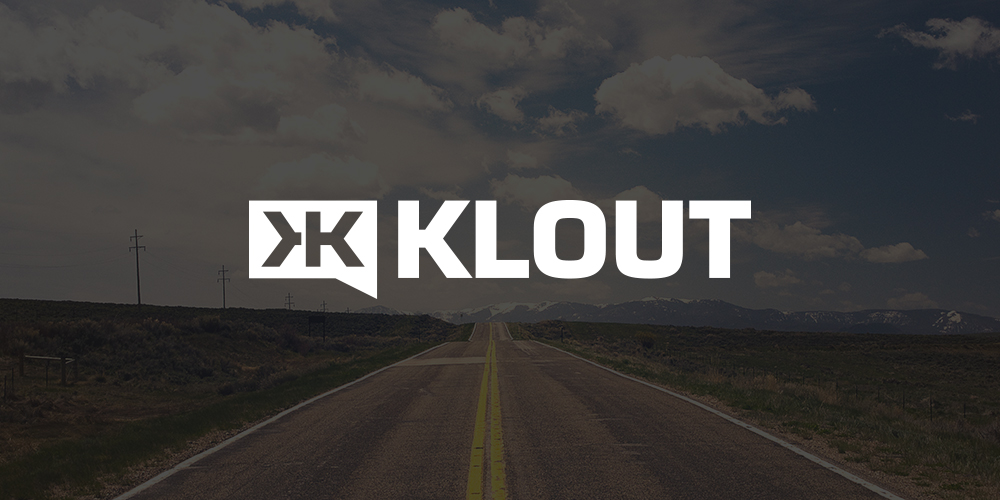 Klout is a social network that provides social media analytics which measures the influence that any particular user has on the web.
What is a Klout Score?
A Klout Score is a range from 1 to 100 that represents the influence that a user has in their social networks. Klout Score uses data from social networks to measure this.
1. Only Twitter, Facebook, You Tube Linkedin and Foursquare actively score and count towards Klout Score
Klout prompts you constantly to connect as many social networks and blogging systems as you can, however only 5 out the the total 12 actually influence your Klout Score.
2. You will be on Klout even if you are not registered with Klout
Even if you have not signed into Klout or created a profile, you may already be on the network. In order to actually delete your Klout profile, even if you haven't created one, you must first register with Klout and send them a note to delete your profile.
3. You cannot connect your personal website or blog to Klout
For some reason Klout will only let you connect a Wordpress.org hosted wordpress blog. A personal WordPress website on a separate domain is not able to be connect. This makes it extremely difficult to accurately depict the influence you have with your blog.
More Articles About Klout
There are allot of interesting reads talking about Klout and Klout Scores. If you are interested in the topic these following articles are worth your time.
Why I Deleted My Klout Profile
Exposed - Klout Scores: Still Garbage After All These Days