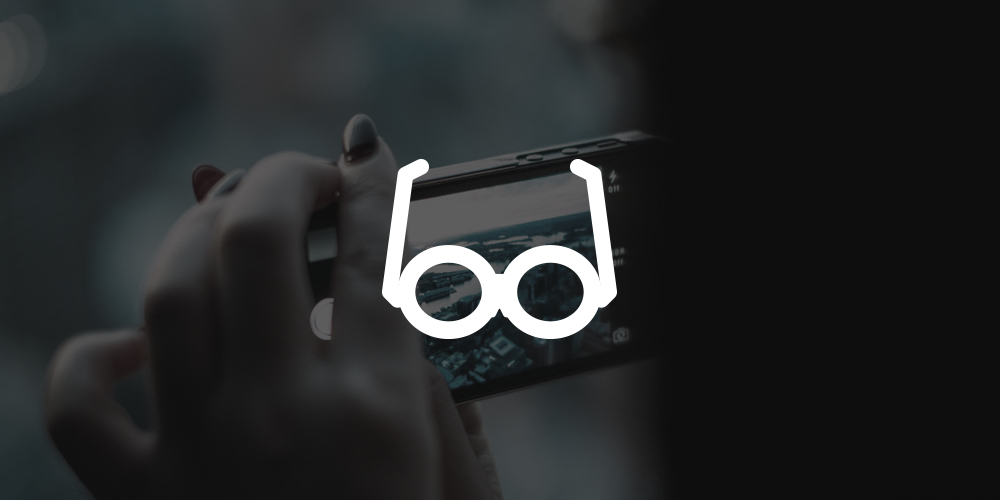 Technology is shaping the way we communicate and the most recent changes are occurring due to Smart Phone Devices and Tablets. Here are some fascinating statistics and facts about these little gadgets. The following stats information was obtain through studies by Mobile Thinking, ForeSee, Smaato, The Nielsen Company, Nokia.
Women are more likely to get an iPhone while men are more likely to get an Android.
The

U.S.

is the second largest mobile advertising spending market globally after Japan.
Almost seven out of ten shoppers check the store's website while they're in the retail establishment.
Shoppers use mobile websites to check for price comparisons (56%), product comparisons (46%), product information (35%) and product reviews (27%).
Only 3% of people recycle their mobile phones despite the fact that most have old devices lying around at home that they no longer want.
Shoppers who are highly satisfied with a mobile experience say they are 30% more likely to buy from that retailer online. 
When given a choice, 75% of smart phone users who are shopping in physical stores prefer using their phone rather than asking for help.  
In 2009 Smart Phone made up 17% of phones sold worldwide in 2009; which is expected to jump to 38% by 2014.
In 2011, it is estimated that 8 trillion

SMS

messages will be sent.
77% of the world's population are mobile subscribers.