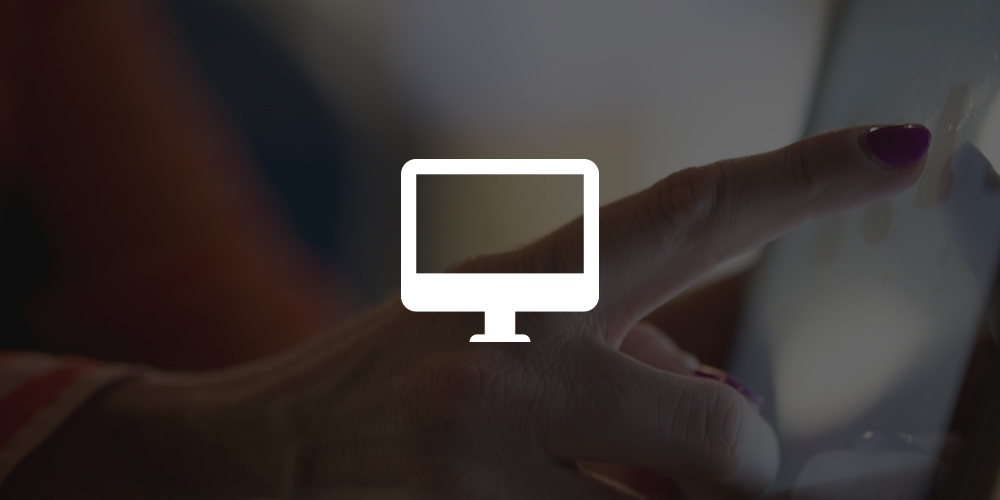 Choosing a web design & development agency can be a scary task if you are not educated or experienced in either field, yet is a necessity for any business to grow. If you are a start up or online business the success of your business is largely riding on the outcome of this project, therefore selecting an agency that meets your needs for a website is imperative. Here are some helpful tips and suggestions on what to look for when searching for an agency.
1. Team Work 
Having a team that is fluid and friction free is essential for achieving the best results for any web project. Designers and developers need to have a good understanding of each other's field to create the best possible website for you. By having a sound understanding each other's process it enables the designer to create designs that increase usability and enhance the functionality of the site. On the other end developers must understand the subtleties of a designer's vision of the site, such as typography, layout, grid and systems. The team must be cohesive, dynamic, flexible and run like a well oiled machine in this area for the best possible result. Many times firms will do design work in-house and outsource the development. This can become problematic since they are often outsourcing work to other countries where English is not always the first spoken language. Many aspects of the web site could suffer such as proper English typography, layout and often not adhering to web standards. This would be equivalent to buying a Mercedes Benz with the interior of a 90's Grand Am, meaning the website may sometimes look good from the outside but fall short on the development end.  When choosing a web design agency you will want to ask if they do their development work in house to gain a better idea of the final product you will be receiving. If they do outsource you may want to inquire as to where and research that development firm thoroughly as well. I am a big believer that website firms that have the designer and developer in the same room working simultaneously on the product have a better final outcome.
2. Similar Values
Many graphic design and web firms will have their mission statement or company values posted on their website for everyone to see. This is a great way for you to see what their they are all about and if their goals and beliefs coincide with yours. Using my company Verda for example; our mission is to give companies the tools to make a positive change for the environment, therefore we often work with other companies and organizations that share our eco-friendly goals. It's a win, win. If the agency you are interested in does not have its values or mission statement online you can always contact them for more information.
3. Passion
&

 Dedication

Another vital element to picking a firm to work with is finding one that is enthusiastic about the work they are producing. That old saying " a happy worker is a good worker" rings true. Try to get a feel for the firm, - are they passionate about what they do? Or are they merely slumming by until to get another pay cheque? Passion is a good indication of dedication; as it is key to maintaining the highest quality of work standards. Those who lose the lust for the work they do, lose their momentum. If you get the feeling like they have lost interest in their profession, it's a good sign to run for the hills! They should be enthusiastic and insightful about your project.

 
4. Knowledge
&

 Precision

Sometimes the firms that have been around the longest and are the most well know are not always the best choice. Experience in the field of web design and development does not always guarantee the best possible product. Many designers and developers who have just finished college are more up to date on the current changes in their field than those who have been around for a long time and begun to fall out of practice. The world of web and tech is fast paced and can change in an the blink of an eye, so it's important that the firm you choose is current and educated on the recent changes in their field. Adaptability is key. They should be able to explain to you how the product they will be creating is best optimized to withstand the changes over the next five years and answer any questions you regarding the longevity of your site. (Please note: A dead giveaway that you have an outdated developer, is if they are pitching you Flash based websites which are not viewable on most mobile devices.)

 
5. Meet Your Project Needs
After you explain your needs, goals and expectations from the website you are looking to have built, the firm should be able to give you an option or suggestion for the best route for your site. There are many different types of websites out there and while they may all look the same to the naked eye, on the development side they are not. Some site are what is referred to as "static" - meaning the content on the site cannot be updated by you. If you are looking to put up articles every few days and do not want to pay each time you would like to post something on your website, the firm should suggest another viable option. Content Management Systems are commonplace nowadays and allow you to take control of your content, through customized design. Having options such as these will save you time and money in the long run.