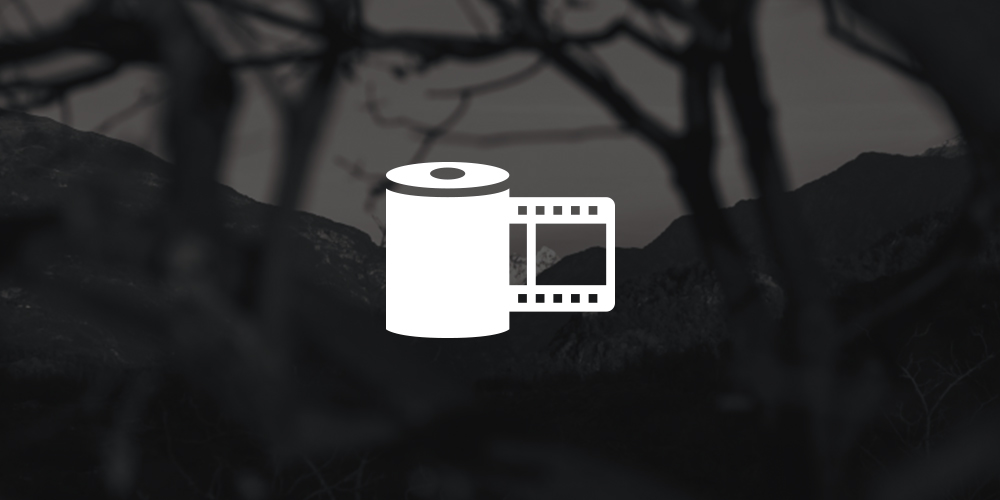 Finding high quality free stock photography for websites can be a challenge. Whether it's simply used for the web design mock up or the final product it can be difficult finding photos that are free from copyright restrictions for both personal and commercial use. The following are my top five picks for high quality, free stock photo websites. I would still encourage you to read each licensing agreement to ensure the legal use of all images on your website.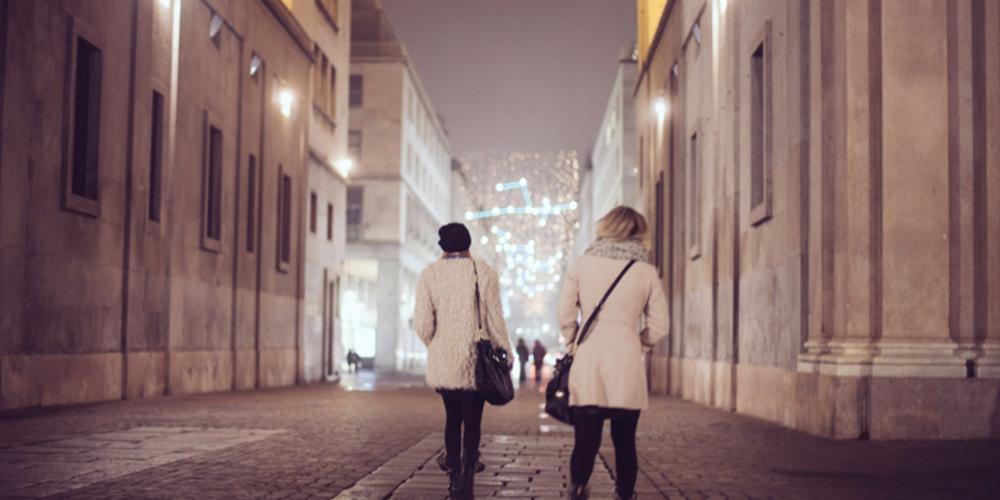 Spilt Shire is a free stock website featuring a beautiful collection ranging from landscapes to candid shot of people. Thy are all available in high resolution.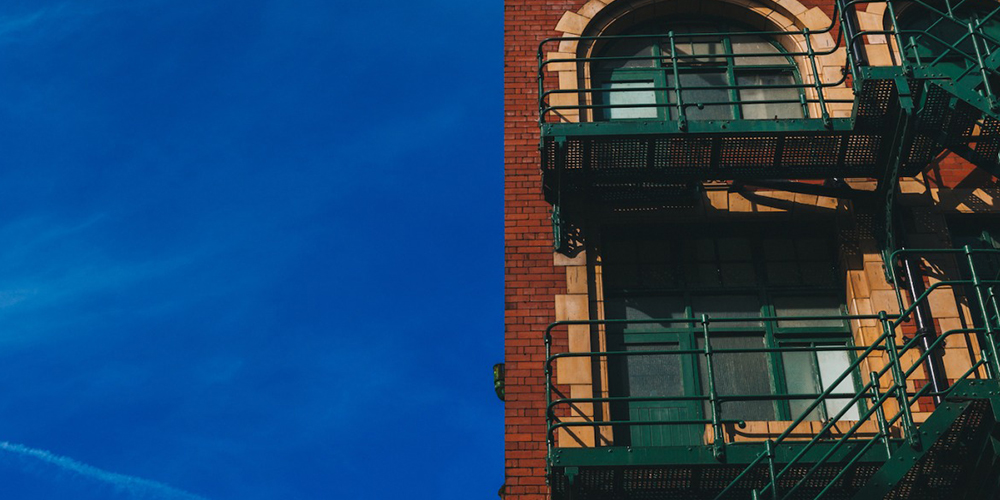 Little Visuals has offers free photos every 7 days. You can subscribe to their website to have these emailed to you.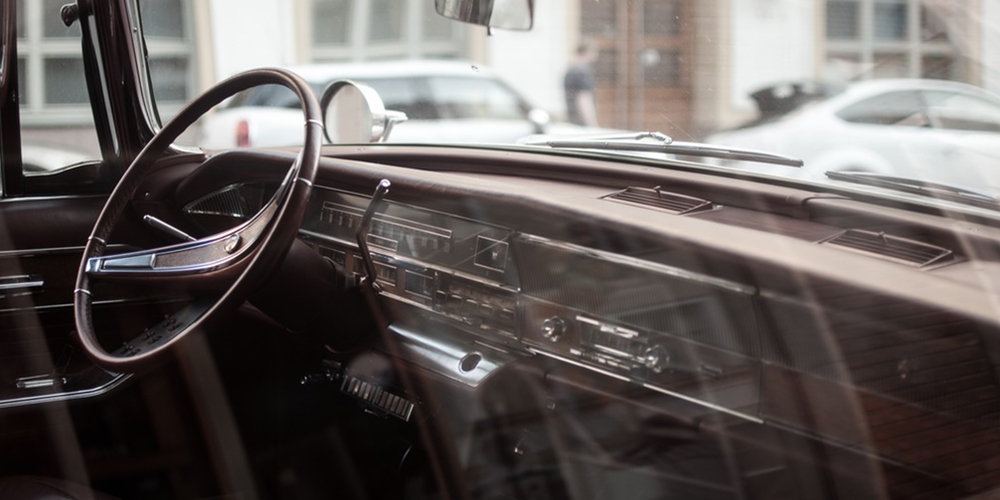 Unsplash  has 10 high resolution photos every 10 days for free use. The gallery is diverse and stunning.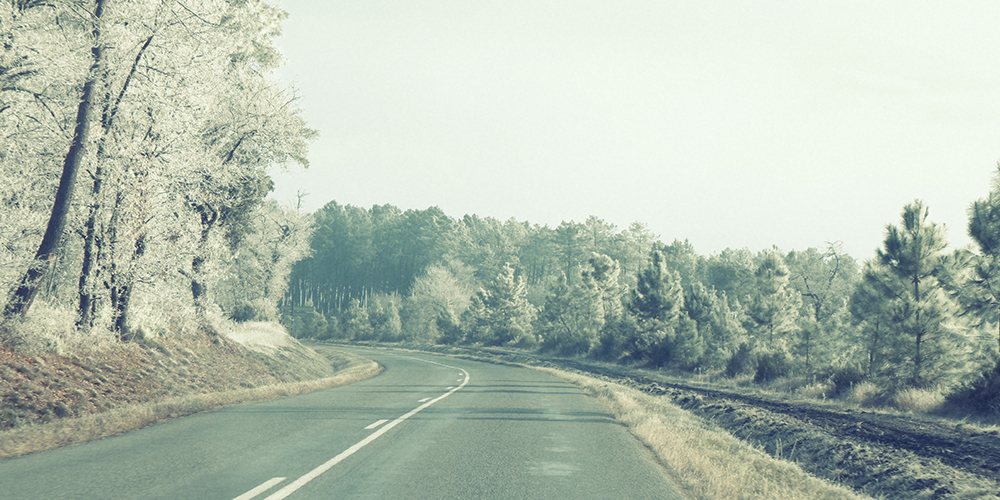 Life Of Pix from Leeroy agency in Montreal and it's network of photographers has tonnes of breathtaking photographs with no copyright restrictions.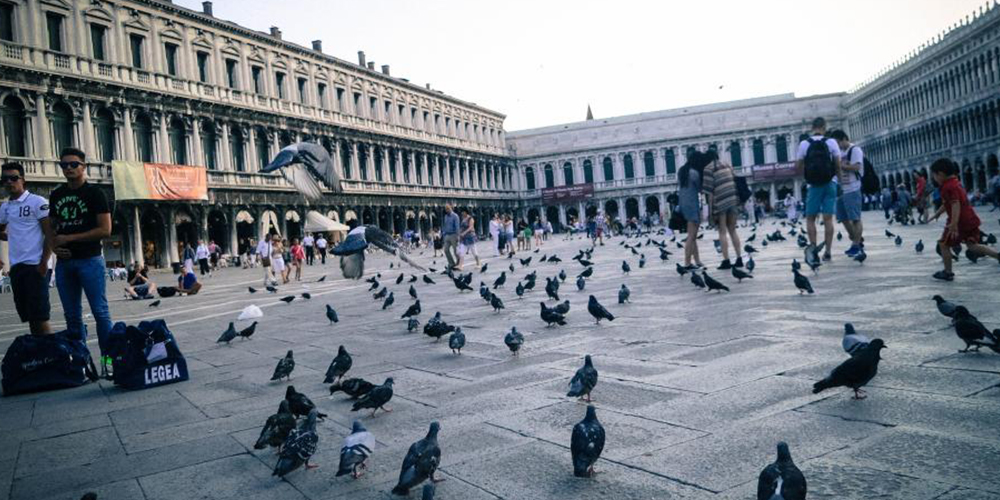 StockSnap.io has a large collection of photos from a variety of categories. All photos are free from copyright restrictions and no attribution is required.
It's amazing to see such a large community of free stock photography websites popping up this year. Compared to what was available 2-3 years ago this is a major improvement that can greatly benefits designers who need to source free stock photos. If there is a website I missed or you would like yours to be featured please reach of to me.