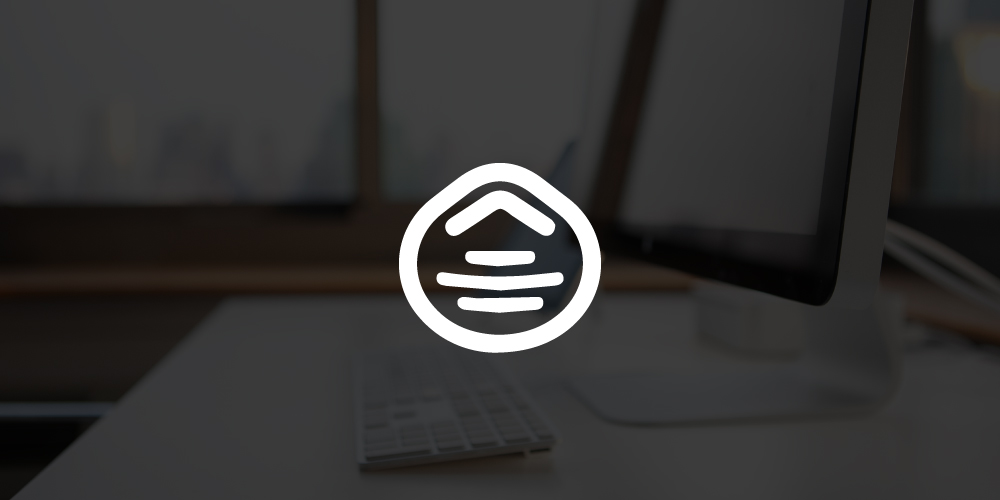 Covid-19 has affected changes in most businesses whether your business is online or a traditional brick and mortar store. We at Verda Design have adopted several changes for the safety of our clients. Please rest assured that your health and safety is top priority to us all at Verda Design. Some of these changes are listed below so you can rest assured that we are taking your safety as our number one priority.
Online Meeting
Most meetings have been switched to calls, Zoom chat or other online chatting tools. We work with whichever method of communication our clients are comfortable using to move the project forward as smoothly as possible. This means we can share screens and review your website or brand project online. We are always available for calls as usual and we are operating during our normal business hours.
In Person Meeting in Winnipeg
For any in-person meetings at our office we are abiding by the highest standards of cleaning prior to and between meetings. To assure our clients here are some of the guidelines we have been following: cleaning frequently touched surfaces using disinfectant and warm soapy water, practicing the routine cleaning of surfaces such as tables, chairs, doorknobs, light switches, countertops, phone and other devices. For those clients who are more comfortable for us to meet at their office, we can make arrangements for this as well. Our goal is your safety and comfort.
Online Support
During this time, we have increased the level of online support for our clients as we understand that most businesses now are relying heavily on their website and online presence for their customers and users. Living and working through the pandemic can be stressful and our goal is to relieve any issues that our clients have in the utmost timely fashion.
Remote Working
While we still have our office located in the Exchange District, we are limiting the number of people there at one time. We are working from home several days of the week to reduce the occurrence of potential spread. This is both important for staff and for limiting any potential exposure to clients. Anyone exhibiting any symptoms will be working from home or be meeting online until cleared for Covid-19.
To our clients, we would like to take this opportunity to thank you for your business and hope that you all stay safe during this time. We will do our best to assist you in the future and coming days! Your business is important to us and if you have any questions on how to improve your website or online presence please feel free to contact us any time. We are all in this together and we believe that staying positive and working together will be of great importance moving forward.