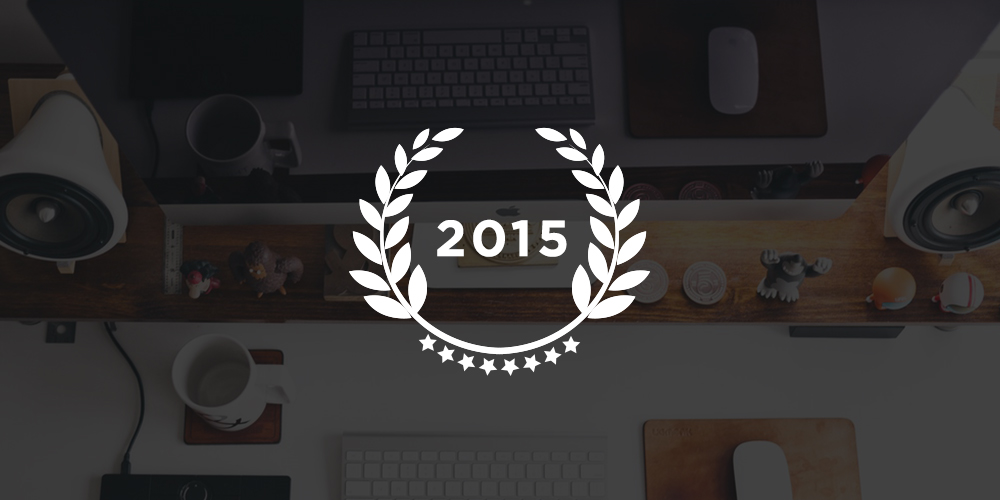 Web design is an ever changing art form. User behaviour has continued to evolve. They have become more comfortable with scrolling down web pages and making purchases on mobile to just name a few. The following are some web design trends that are going to become more and more popular throughout 2015.
Using Video To Tell Your Story
Companies and organisations are always looking for easy ways to convey their message and tell their stories. Embedding a video in a web banner on the home page has become a quick and effective way of communicating this information. Viewing videos on the web is one of the most popular activities users will perform. Unlike reading you can communicate on numerous levels while gaining potential new customers through stunning visuals and tone.
Scrolling on Websites
The rule used to be that all your content had to appear above the fold on awebsite for fear users wouldn't scroll any lower. While it's still important to have the most important information on your website appear first, users are now comfortable scrolling lower down a web page. This has allowed for more creative solutions to be used in web design such as single page websites.
Responsive Web Design
Although responsive web design has been around for several years now and is still increasing in popularity, some website owners have not yet adapted to the new technology. Responsive web design allows user to view a website on a variety of devices since the website conforms to screen size and is not device dependent. As mobile usage grows, not having a responsive website in 2015 is loosing many potential customers.
Bold Colours
&

Custom Graphics

When scrolling through a website the use of custom graphics associated with your services helps users recognize what they are looking at much quicker than reading. This trend will continue as it encourages a quicker response from users and adds more visual interest than just plain text. The use of bold and bright colours to grab the user's attention is also increasingly more popular, especially with corporate brands. Brands want to create an initial positive and memorable reaction with their customers. The bold use of colours and a streamlined approach to web design in 2015 is just that.

 

In conclusion, the changes happening this year in web design are very exciting and are stepping off of many trends that emerged in 2014. They are now being taken to another level thought the creative designers and developers that are pushing what is possible to make websites more then just websites. They are crafting a unique and wondrous experience.