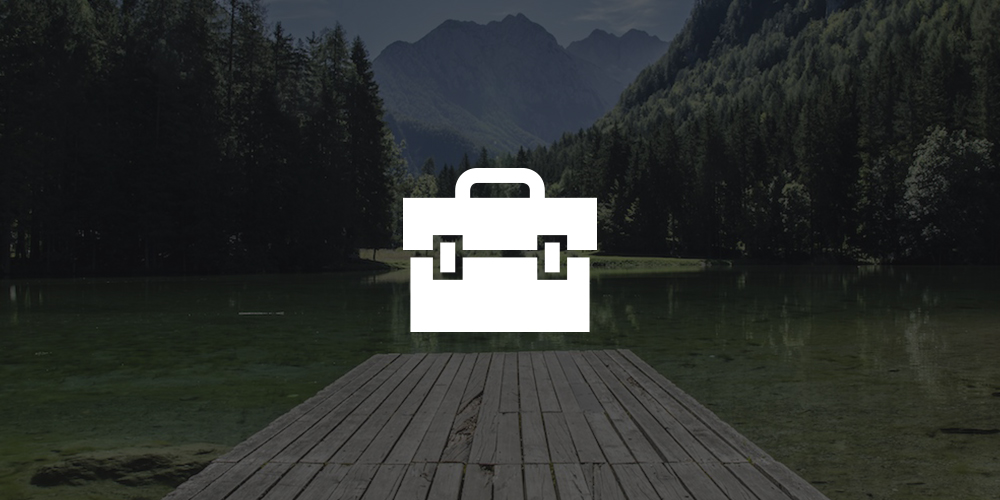 What is an
SEO

 audit?

An SEO audit is an important audit taking into account every aspect of your website from overall structure, user experience and SEO practices and strategy. You can also perform an analysis on your competition to see where your website stacks up.

 
Why Preform An
SEO

 Audit?

Search algorithms and the state of web design and SEO are constantly changing and improving. What is currently working for you right now may change over night. The goal of this audit is to find areas to improve upon and find solutions and correct them.

 
When To Perform An
SEO

Audit of Your Website

If you find your website is failing to rank for key words that you would like to rank for or even if you want to improve your overall SEO strategy, an audit is in order. There are several search engine algorithm updates that come out each year that can affect where your websites ranks, therefore it is advisable to perform an audit at least a few times a year to ensure maximum performance.