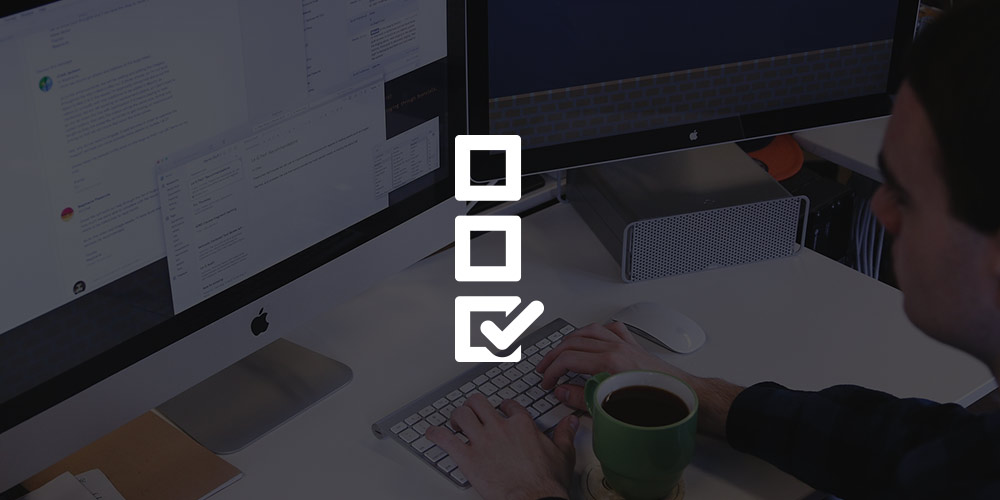 Year in the Web Design Business
Businesses come and go, especially businesses in the tech and web design industry. Therefore, when choosing a web design company for your project, it is important for it to have a strong track record and the years of experience to back it up. Selecting a web design company that isn't a fly by night company will allow you the security and peace of mind knowing that you have someone to turn to when you have questions or need assistance with your website or other related fields such as social media or online marketing.
High Quality Websites
Take a look through the web firm's portfolio to see if you like their style of work. Is it modern and cutting edge or a somewhat dated? It's important to ask yourself these questions, as the type of work you see now will likely be the type of work you will receive. Select a web design company that projects the style and influence that you would like your new website and business to have.
Pricing
&

Maintenance Fees

Websites prices range from $100 templates to $10,000 e-commerce websites. What and where you are in your business should be reflected in your website. If you are an established company and wish to separate yourself from your competition then having a more custom website would be a great idea. Be aware that prices will range and maintenance fees should be manageable. At Verda Design, for example, our maintenance fees are optional. If you have an IT department or have the know-how you can opt out of any on-going fees. Plus, our pricing will provide you with a flat rate if you have a standard project.

 
Training
&
CMS
Most websites are built on content management systems, such as WordPress, Drupal and Joomla, to name a few. Having an idea of which content management system you would like may assist you in choosing your web team. Be sure that you going to be provided training and a manual so you are comfortable with accessing the back-end of your website. Some of the items typically covered in training or a manual are how to add and edit images and text, how to add pages and check the contact forms on your website. Another important question to ask is whether you are going to be able to make all the updates yourself or fees will apply for certain areas of the website. Having as much control over the website will save you and your business in ongoing costs over time.
Web Design
&

Development Team

Who is actually going to be working on your website is equally as important as all of the items mentioned above. Sometimes low prices mean you are being passed off to a junior designer or someone overseas that is the lowest bidder for your project . When considering a company for hire, be sure to ask questions about the qualifications of the person/s who would be working on your project, including their level of education, years of experience, and the skill level of the individual at the company. Your website is the face of your business or organization to the world so be sure you hire the right web designers to build your future website.