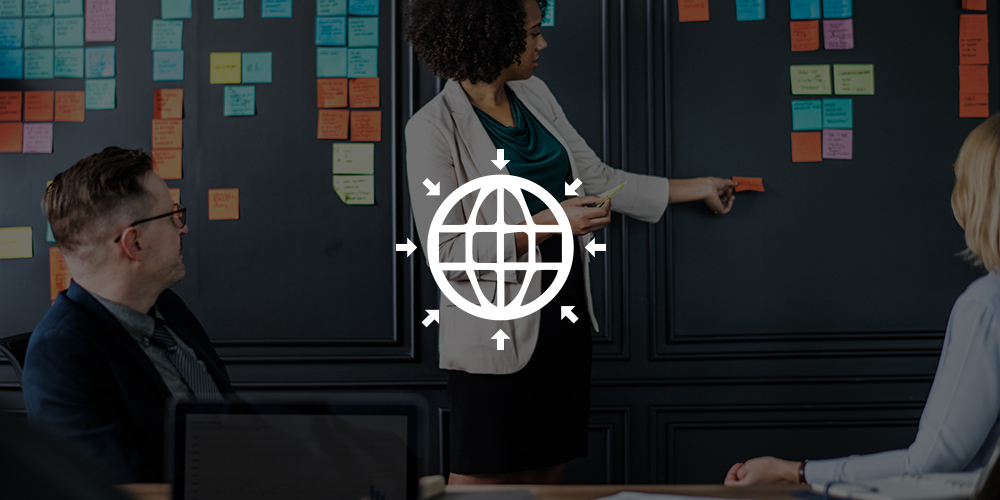 Driving reoccurring and new traffic to your website is essential for your website's and business's success. Whether you are looking to attract new customers or repeat business the following information will assist you in knowing how best to target and engage your customers and get them to your website.
SEO
First and foremost is being seen on organic search results. This means when someone types in relevant key words to find your business, product, or service, your website is found in search results. Evaluating your SEO (Search Engine Optimization) by performing an audit is a fundamental starting point to see which areas of your website can be improved. Some common occurrences that often come up on these type of audits are weak content structure, poor wording and website construction. Performing an audit will allow you to focus on the issues of your website that can then be corrected to improve traffic flow.
Google Ad Words
Google is still key when it comes to driving traffic. While waiting for your organic results to improve, running paid advertisements on Google Ad Words is a great way to share your business with the world. Unlike traditional print advertising you are targeting users who are looking for your products or services since these ads will show up for users looking for you by searching for relevant key words. Setting up a targeted landing page is a great way to educate users and have them complete the desired action. Whether it is calling a phone number, submitting a form, or buying a product, these landing pages can be designed to meet your objectives and make it easy for users to contact you.
Mailing List
Starting an online mailing list is a great way to maintain user engagement. When you have company news, a new product, blog post, service or promotion to share your mailing list is a great tool for sending out a link to the content on your website and drive users to this page. Having an incentive to join a mailing list is also extremely helpful to provide users a reason to plug in their personal information. Often companies will offer a discount or other incentive when a user signs up. Some mailing list services to consider would be a MailChimp, Constant Contact or Active Campaign.
Social Media Engagement
This one is free, easy and simple. Set up all your social media profiles and begin sharing your content on your website. If you write a new blog post or have some new photos, add them on Twitter, Facebook and Instagram. Focus on driving traffic back to your website. Engage with users by commenting back to any questions or comments. Providing unique and interesting content will keep you fresh in the minds of prospective and existing customers and also helps build brand recognition and awareness.
Social Media Ads
The next step to driving traffic to your website would be to start running targeted social media ads. This can be boasting a post on Facebook in your local city or running ads on Instagram of your new products. There are many ways to get active and engage with users to drive them back to your website. With your ads it is important to add a link to your website for more contact and phone number information in case they prefer that manner in which to reach you.
The categories listed above are a great starting point, many of which you can do yourself without paying someone a fee. If you need more assistance with SEO audits or have questions about how to improve your website, contact Verda Design today for your free consultation.