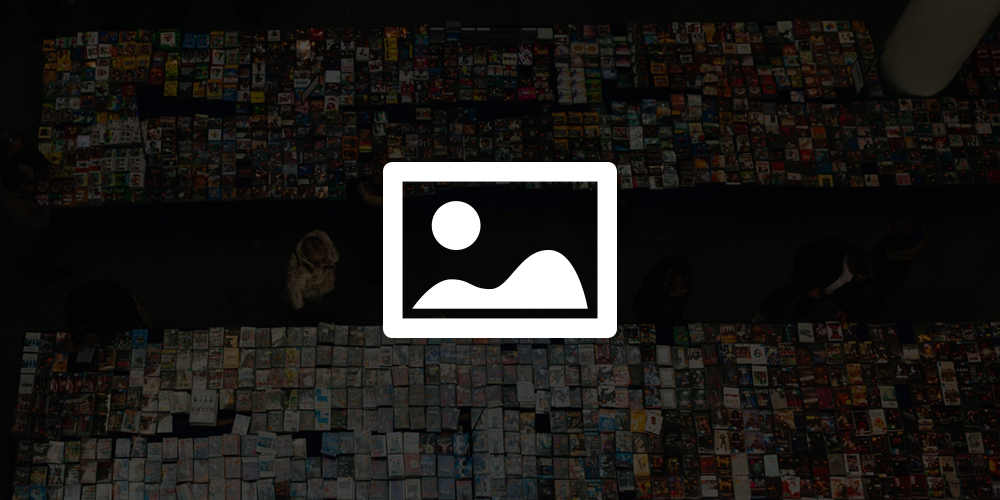 Finding illustration inspiration can be tough at times. Luckily there are many illustration blogs out there showcasing a wide variety of work. The following illustration blogs are ones which I frequent during my spare time. These are by far my favorite illustration blogs.
Trend Land is a frequently updated blog covering a wide variety of topics from design and fashion to tech. They often feature fashion illustration, collage, and mixed media art in their illustration section. Always worth checking out!
PikaLand is an extremely cute design and illustration blog updated almost daily by a number of contributors. There is a very wide variety of illustration styles featured and different illustrated elements showcased such as hand rendered illustrated typography, comics, doodles and traditional artworks.
This Canadian illustration blog is based out of Vancouver.  It is extremely playful, showcasing surreal and unusual illustration work that exudes creativity and provokes thought. Always worth checking for some indie art and illustration.
Juxtapoz usually posts a couple of times per day, updating the website with new emerging artists and illustrators as well as updates on established artists and recent exhibits. The blog often showcases controversial art from erotic illustration and street art to tattoo art. 
The images featured on the illustration and design blog all have a very similar trendy flavor. If you enjoy this illustration style you will quickly become addicted to this blog. They also feature interviews with well-known illustrators. Pretty neat.
Another Canadian favorite, Drawn is an illustration blog which posts frequently about cartoons, character design, posters, toys and videos. 
What's Your Favorite Illustration Blog?
Do you have an illustration blog or know of one that you think we should mention? Please post it in the comments sections. We would love to hear what you think!