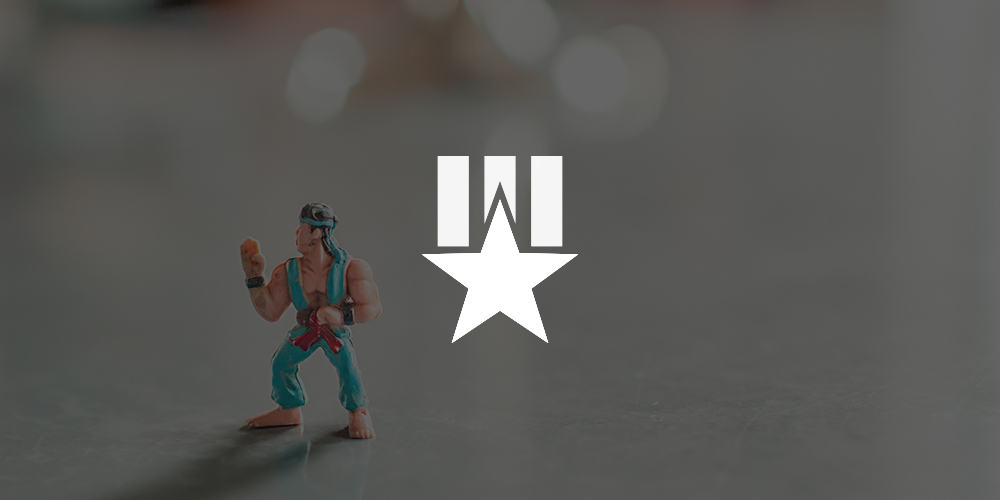 Having a solid mission statement that reflects your company's values, ethics, and beliefs is a must, not only for your customers, but for decision makers and staff. The purpose of a mission statement is to make important decisions easier for management by emphasizing the values of the company and keeping the company's reason for existence in check. The idea is not only to inform customers what your business is about and what it stands for, but to remind yourself, so as not lose sight of this over time and during business dealings. Your mission statement will also be reflected in company policies, its conduct and activities. Often mission statement are too general and almost interchangeable from one company to another.
Therefore, personalizing your mission statement to your company's essence and what it stand for is imperative. Why is this so important? Many companies purport to stand for numerous principals and ideals but when decision making comes into play it is important to focus on key attributes and the mission statement acting as the backbone of the organization's fundamental beliefs and principals.
Know Your Audience
Being too broad and trying to encompass too many aspects of your company's values may not work well and simply confuse and decrease clarification of what your business deems important - instead focus on the prime standard and beliefs that are paramount to your business. Companies that have benefited from having a strong concise mission statement do not simply frame it and hang it on their wall only to glance up at it from time to time. They continuously reinforce with their staff to act and make decisions in their day-to-day dealings to be reflect their mission statement. When making company decisions certain factors come into play such as prices, environmentalism, labour economics, and the list goes on.
Why Have a Mission Statement? 
Having a mission statement will aid you in determining what you should delegate to others and allow you to focus on key issues and ventures for the company. For example, if being environmentally responsible is crucial to your company's image, you would want to reflect that in your mission statement. For example, a company, while trying to lower its costs for customers, may find its costs actually increase when using safer products and environmentally friendly waste disposal. If the company has built its reputation on being environmentally safe above all else they would then choose to increase their prices and uphold their mission statement and maintain its brand image as eco-friendly and environmentally responsible.
How do you create your mission statement?
Well, you can start by answering these questions: What our your services/ products? What is distinct about you company? Who is your target audience? How will your company make a difference in the world? What are your key values?
Final Notes:
Live Your Values
Keep simple and direct
Easy for anyone to understand
No more than a short paragraph