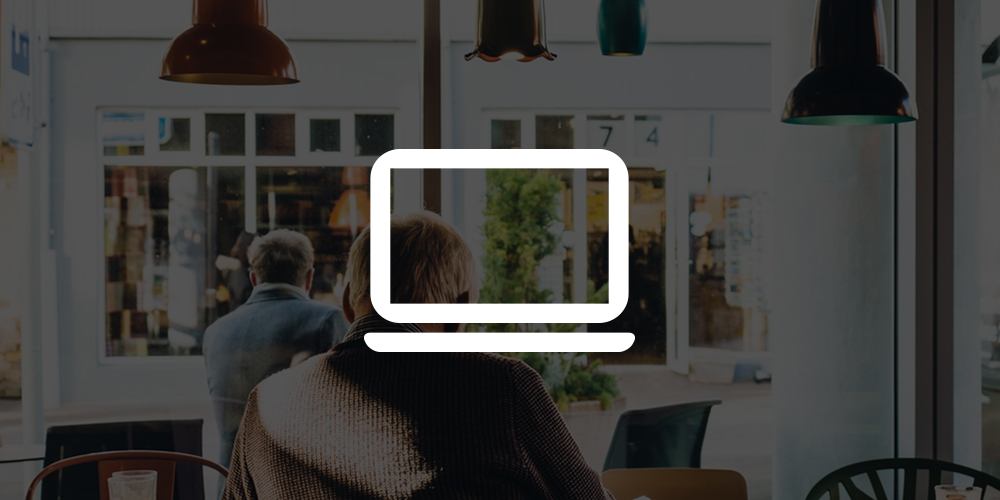 As a web designer it's important to stay on top of industry changes, trends and the new technology that is available. A great way to do this is by reading popular blogs. The following are a list of blog that web designer can greatly benefit by reading. I hope this post fill be helpful to all the web designers out there.
Webdesigner Depot has a ton of brushes, resources, tools and tip for web designers at large. They post frequently and have many useful comment by web designer and graphic designer on each post.
Six Revisions regularly publishes new, tutorials and web design articles about trends, tools, and how-to's.
Noupe, now owned by Smashing Magazine frequently blogs about AJAX, Java Script and Photoshop tutorials. They also showcase design talent and deliver web inspiration. 
Vandelay Design is a great source of web design trends and web design from all different types of websites from e-commerce websites, photography, educational websites to portfolio websites. 
Smashing Magazine is a great source for the latest CSS, HTML5 and responsive layout techniques as well as showcases of beautifully designed websites from around the globe. They cover a wide variety of topics from different points of view and usually have fairly juicy and interesting comments with each post.
One thing I really love about A List Apart is they devote a large amount of blog posts to the web design process and planning of a website. They also blog about mobile and responisve web layouts. 
Cats Who Code covers many development techniques in Wordpress, HTML 5, CSS and many Content Management Systems. They often have articles on useful web design and development tips and tools.