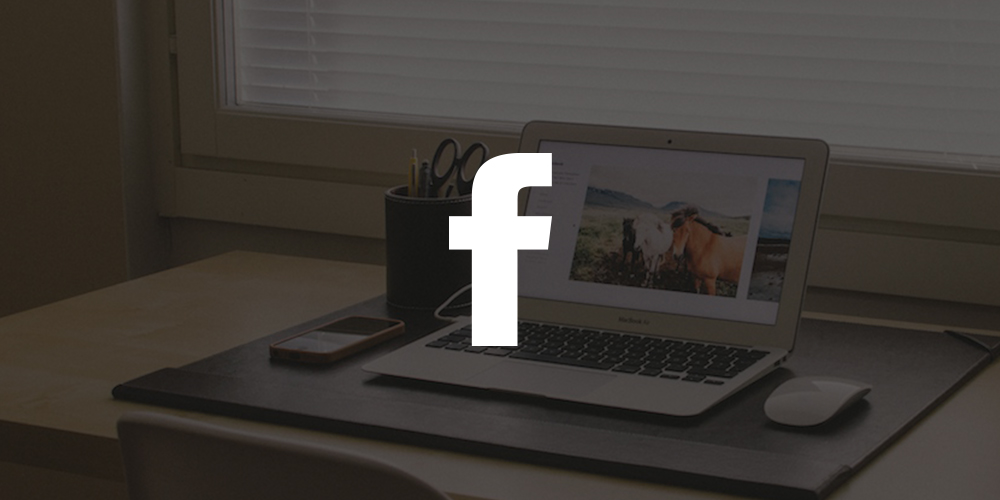 The following tips cover the some basics that you can do to improve your Facebook page. Will be using one of our clients for an example because they are very active on Facebook and have huge following where fans participate in the online discussion.
Link Your Website to Your Facebook Page 
Connect Twitter to Your Facebook Page 
Keep your Facebook Page Updated
Customized Your Vanity
URL

With Your Business Name 

 
Fill Out All the Information in the Info Section
Add Photos!
Ensure You Have a Profile Picture
Engage With Your Fans
Use the Facebook App
FBML

to Customize a Tab for Your Landing Page