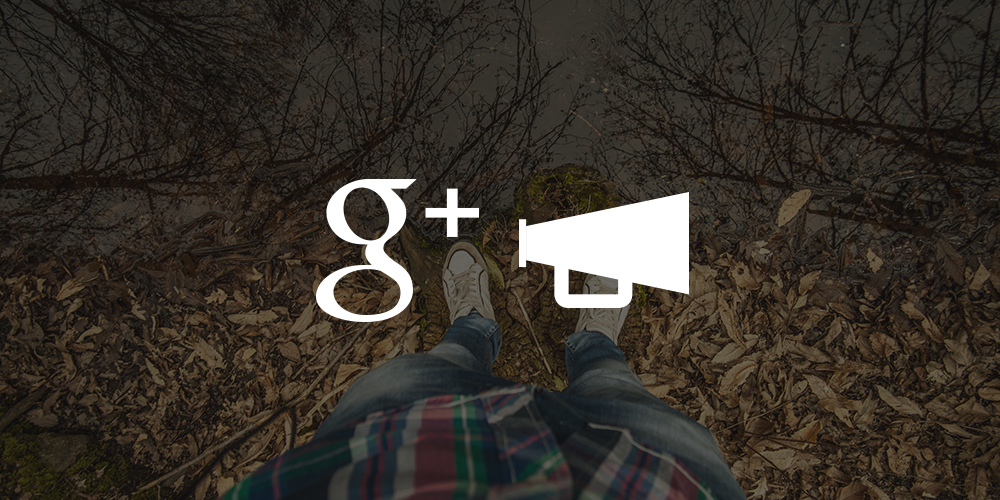 You created a page on Google +, now what? This post will give you some tips on how to promote your Google + page.
Fill Out All The Required Information 
Before you begin to promote your Google + page make sure you fill out the about us section and update your profile picture. You can even add some photos and blog posts to your page so it's not empty. This will show other users that you are active on your page and will be posting regularly.
Have a Google Plus Link On Your Website
Make it easy for your website users to connect with your page on Google + by adding a link to your Google + page.
Add a Plus One Button to Your Blog Posts
You can insert a + One Button to your website and blog posts by adding a bit of code to your website. This allows Google + users to easily plus one your posts.
Promote Your Google Page Through On Your Personal Account
Share your Google + page though your personal Google + account and urge your followers to also follow your Google + page.
Use Other Social Networks to Promote Your Google + Page
If you are already established in other social networks, tweet or post about your business page and provide a link to it. You can also add a link to your Google + in your Twitter description if you want to get really serious.